Amid a stark housing shortage, a long-unused Downtown Duluth building has become the city's latest multi-unit residence. Beyond addressing the housing challenge, the $9 million redevelopment, called Leijona, also preserves a historic example of Duluth's past in what the developers call a public/private investment.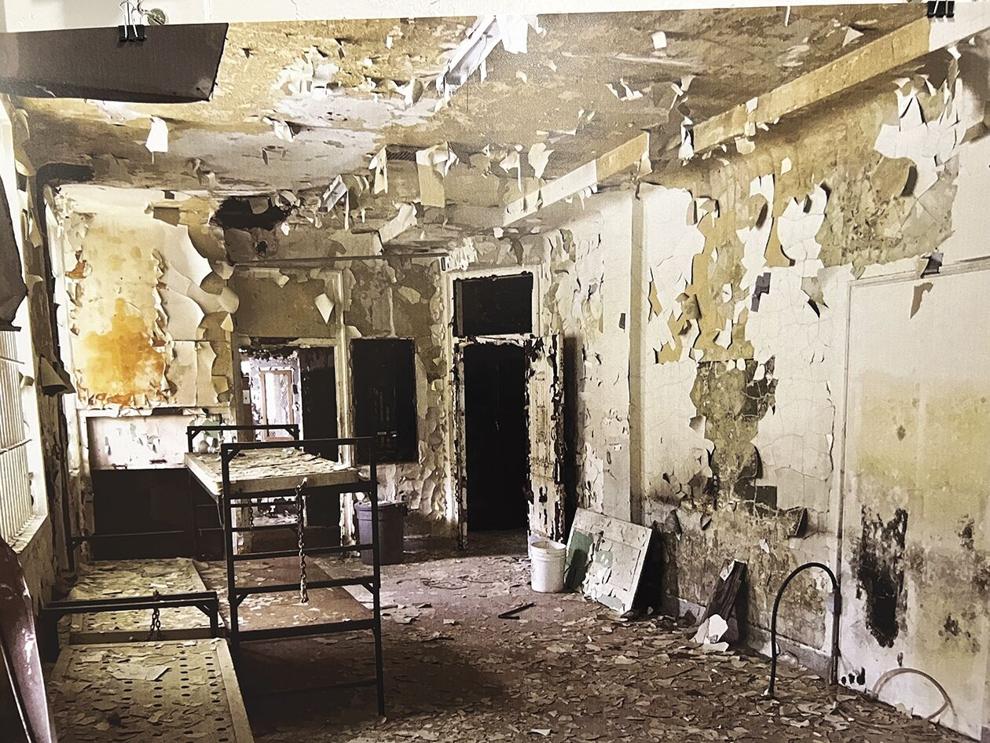 The thorough reconditioning of the former St. Louis County Jail was celebrated Friday at an open house in the facility, which was constructed between 1922 and 1924 but hasn't been used during the past 25 years. Work ranged from removing deceased pigeons and their droppings to remediating lead paint and removing 170 tons of excess steel – items such as heavy steel doors. Still remaining, located behind the St. Louis County Courthouse, is the look and feel of a lockup that once contained 98 cells. After consolidated them into 33 units, each prominently displays bars that once restrained accused and convicted criminals. The jail motif is offset by modern amenities such as stainless steel kitchen appliances. U.S. Sen. Tina Smith dubbed the rehabilitation "a big milestone."
"This is a place where people used to be incarcerated and now it is a place where people can live and have the freedom and the opportunity to build the lives that they want because they have a place to call home," she said. It took a powerful partnership to make such lofty accomplishments, Smith added. 
It took a team of investors, consultants and private contractors to convert the granite building into boutique apartments, partner Meghan Elliott noted during her presentation.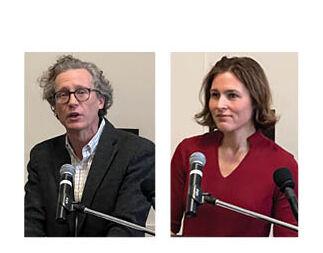 "Most of this plaster had been so water damaged that it had fallen," she said, noting that through hard work, it has become a positive rehabilitation for the city and its residents. 
"It's an urgent moment right now to add to the housing stock in the Duluth community and statewide. It's an acute issue and we're proud we can be part of the response to that," said Jon Commers, another partner/investor. Another member of the trio, Grant Carlson, was unable to attend.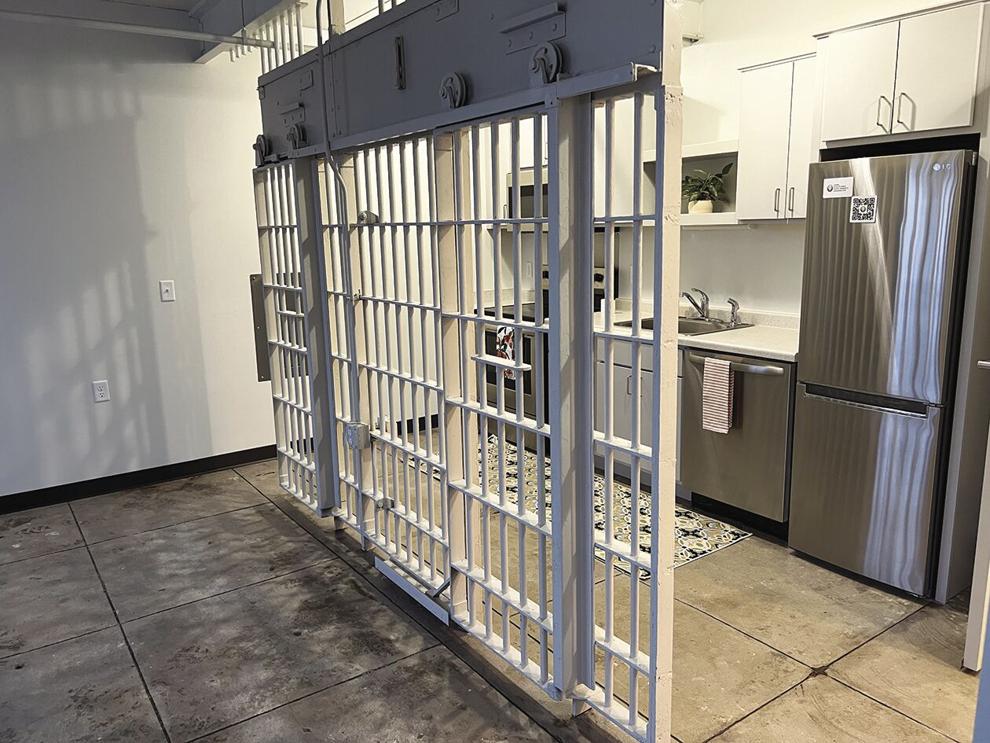 Developers assembled an extremely complicated package to finance the venture, the speakers agreed. It included an equity investment by the partners, historic tax credits, American Rescue Plan (COVID) funding, a remediation loan from the Environmental Protection Agency, a loan from Midwest Bank and tax increment financing through the city.
"We are being creative about the land that we have, the limited resources that we have," the mayor said.
Fourteen of the units will serve tenants having mixed incomes with the remaining ones being rented at market rate. "We knew it was a priority for the city," Commers said.
"There is a dramatic shortage of housing … especially for low-income people, especially for people of color and indigenous people – who are facing historic disadvantages. I congratulate you and I thank you," Smith told the developers.