(BPT) - Weekend travel is a growing trend as more people seek to use their days off to enjoy an adventure away from home. It's amazing how much fun and relaxation you can pack into 48 hours if you know the right places to visit!
One hidden gem for weekend travelers is Southwest Idaho. Boise, the heart of Southwest Idaho, serves as the gateway to outdoor recreation, city exploration and more, so you're never without options to fill your day. Here are some of the best ways to enjoy this one-of-a-kind part of the country. To learn more, go to www.visitsouthwestidaho.org.
Explore amazing accommodations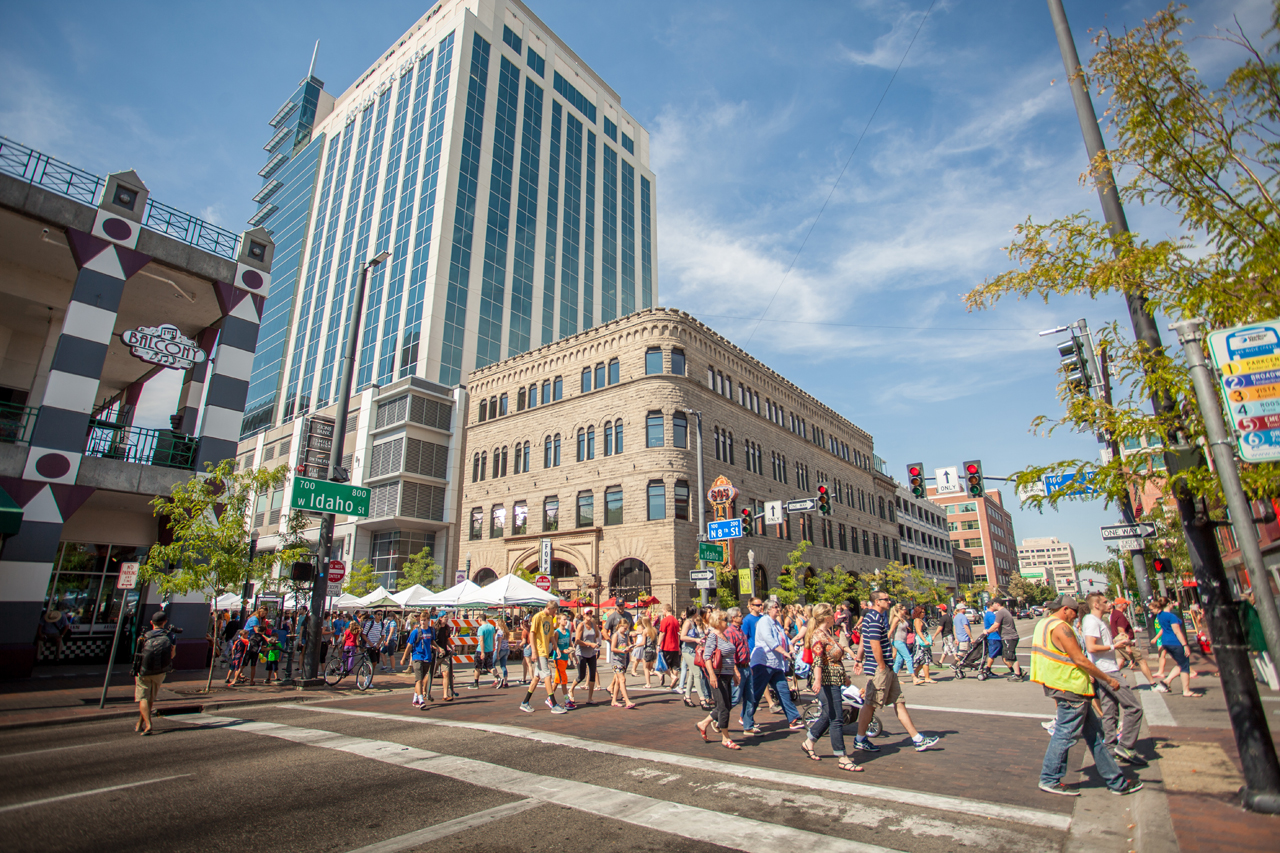 The first step in your weekend adventure is to check in at an incredible hotel. If luxury is calling your name, try Inn at 500. Centered in the heart of downtown Boise, this new hotel is located just steps from the State Capitol and the city's cultural district. You'll be greeted with a glass of Idaho wine or beer to instantly get you in a vacation state of mind.
Sip, nosh and shop at Saturday Market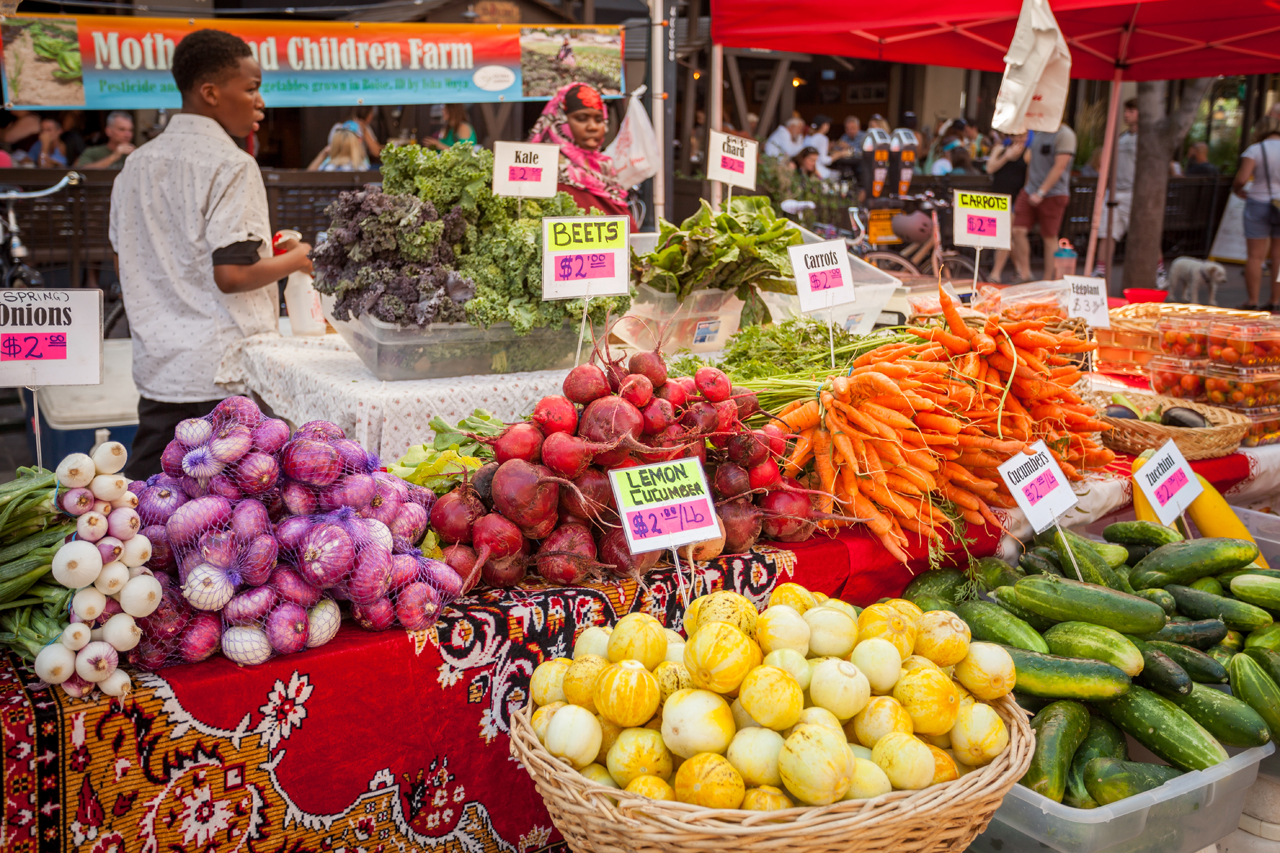 Kick your weekend off on the right foot with good food and local shopping. April through October, Saturday mornings in downtown Boise come alive with the Saturday Market, featuring an awesome array of seasonal produce, fresh bakery items and selections from local artisans. Grab a seat at the outdoor patio at Fork and get ready for some great people watching (with mimosa or build-your-own bloody Mary in hand, of course).
Explore the beauty of the outdoors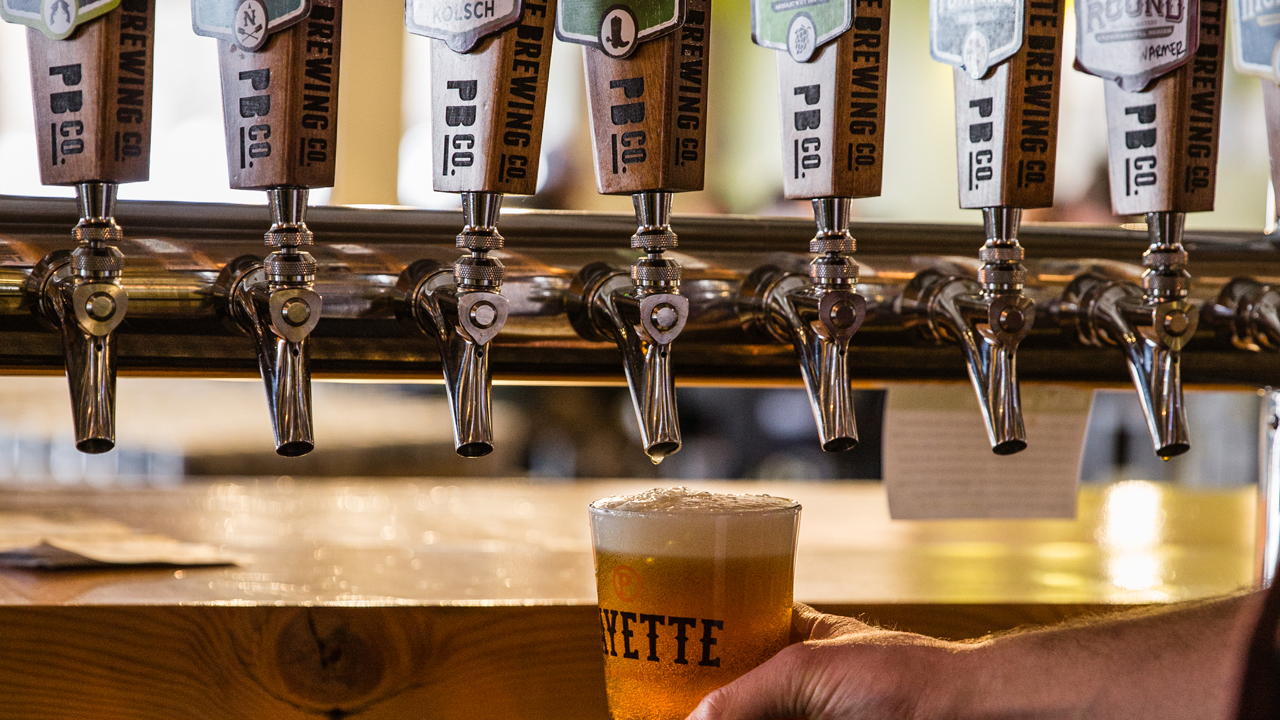 With two gorgeous days to fill, the outdoors will be calling your name. Bikers are in heaven, whether you rent a bike to cruise downtown or explore breathtaking mountaintops. Trails are plentiful, so hiking is a good option if you prefer your two feet to two wheels. Check out the Table Rock area with stunning views of Boise and the Treasure Valley — a favorite among trail enthusiasts for day excursions and sunset hikes and rides.
See a show at the Idaho Shakespeare Festival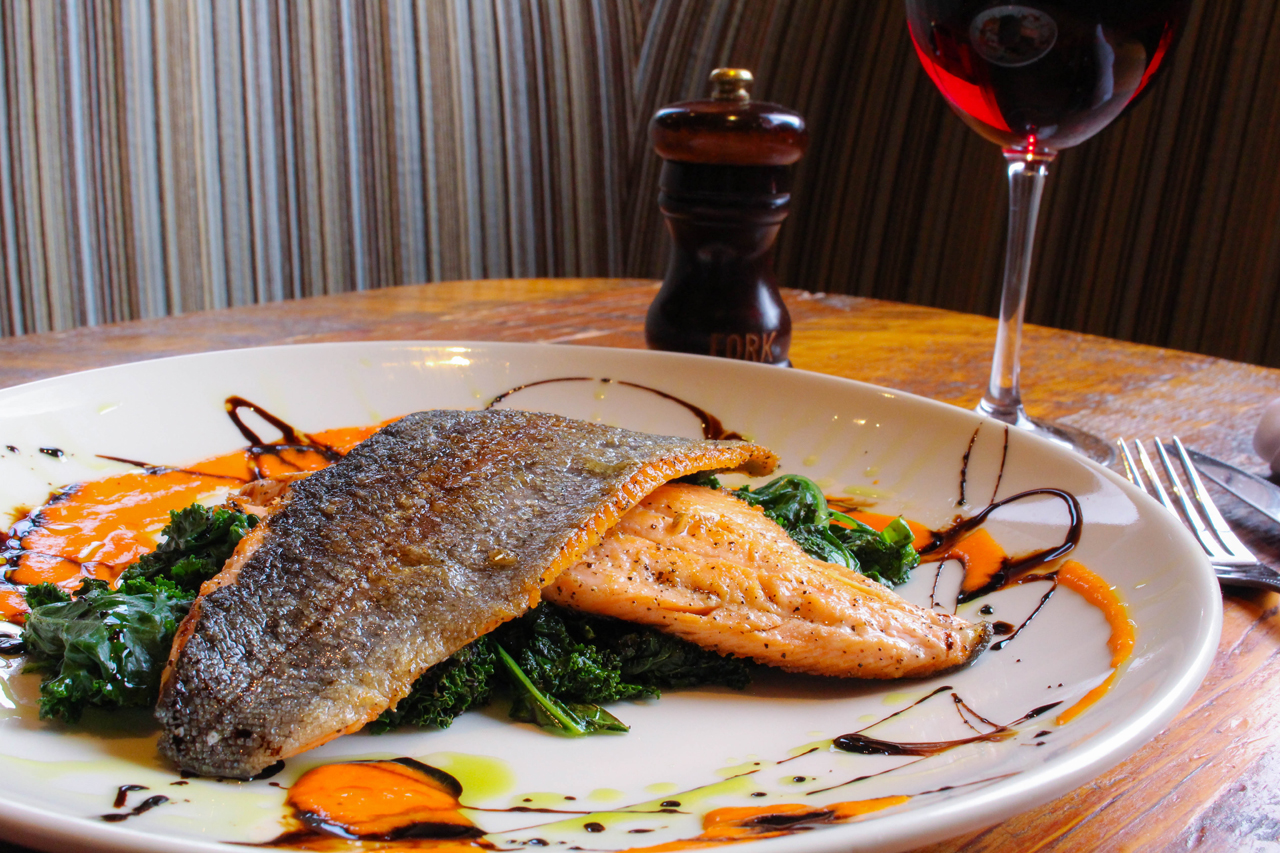 After a day of adventure, it's time to kick back and relax, and there's no better way than by attending the Idaho Shakespeare Festival. This unique theatrical experience is truly magical, as you'll enjoy a world-class show in a unique 770-seat amphitheater on the Boise River, nestled in the foothills of the mountains. Purchase food there or bring your own for a picnic experience. It's an evening you'll never forget!
Hit the river for some adventure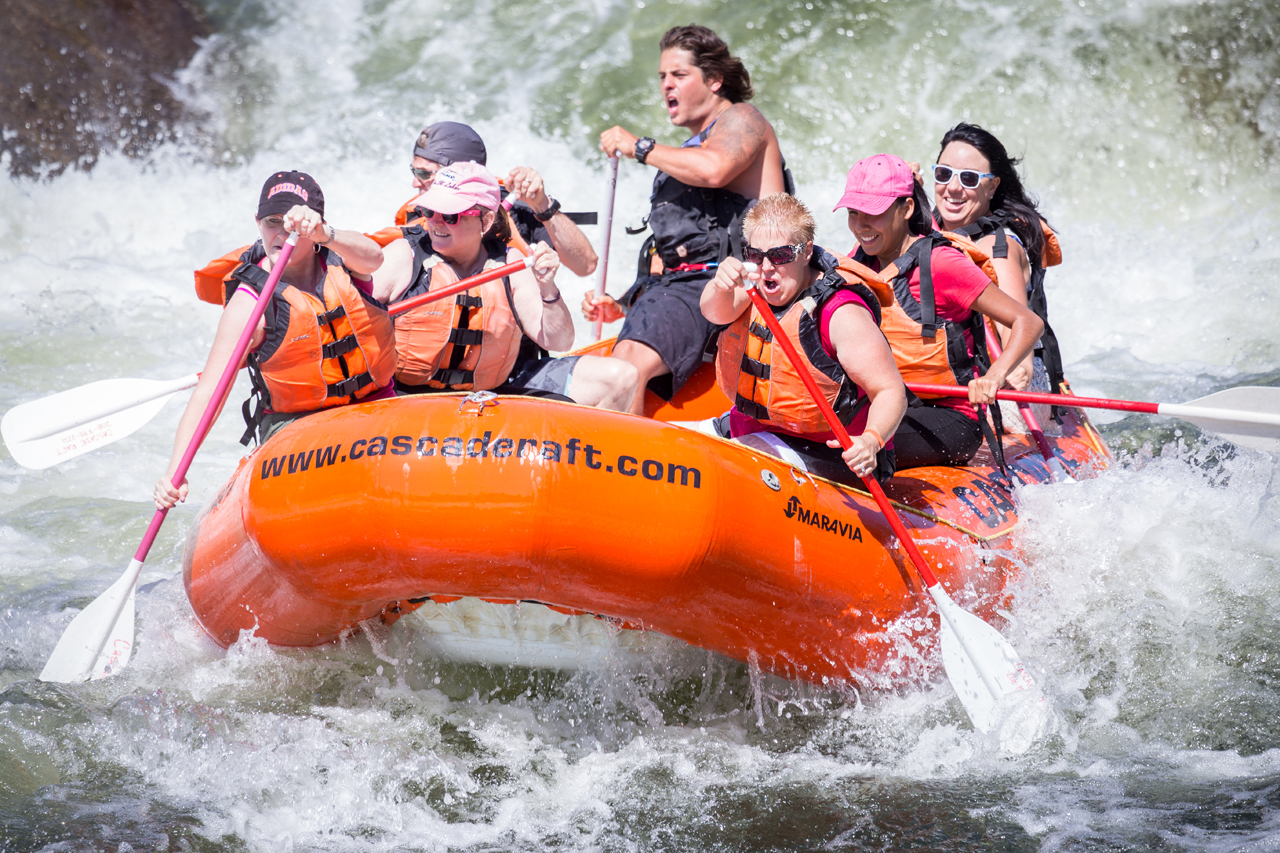 If day one took you to the mountains, day two should take you to the water. Cascade Raft and Kayak offers a half-day "splash" tour that is certain to inspire unforgettable memories. This three-hour getaway has playful rapids that are perfect for all skill levels. From splashing to sunning to whitewater fun, this is just the ticket to make your getaway a true adventure.
Eat, drink and be merry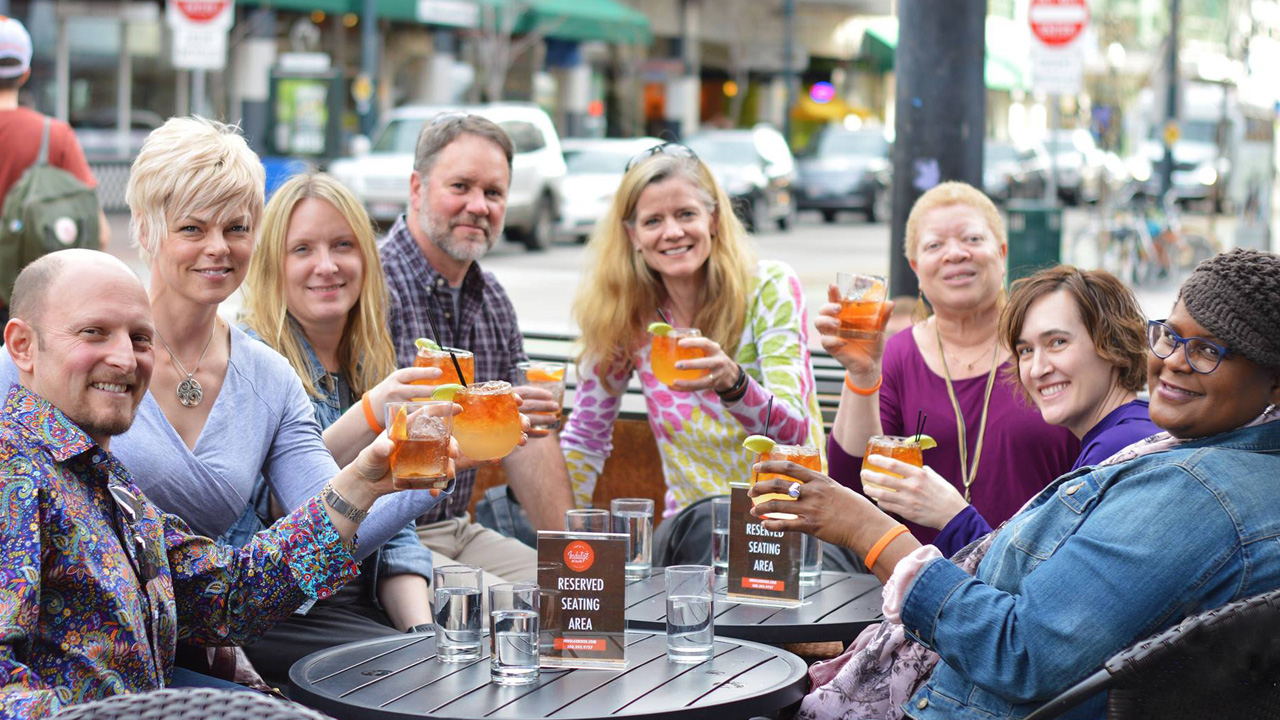 The best way to round out your trip is to enjoy the food and drink that make this area so famous. Downtown Boise is ripe with award-winning food and local fare that will have your taste buds dancing. With 13 craft breweries in downtown, you can meander your way to each one, stopping in for a winery tasting here and there, too. Indulge Boise Food Tours offers a more organized approach to dining and drinking, with several different food tours to suit every personality type.